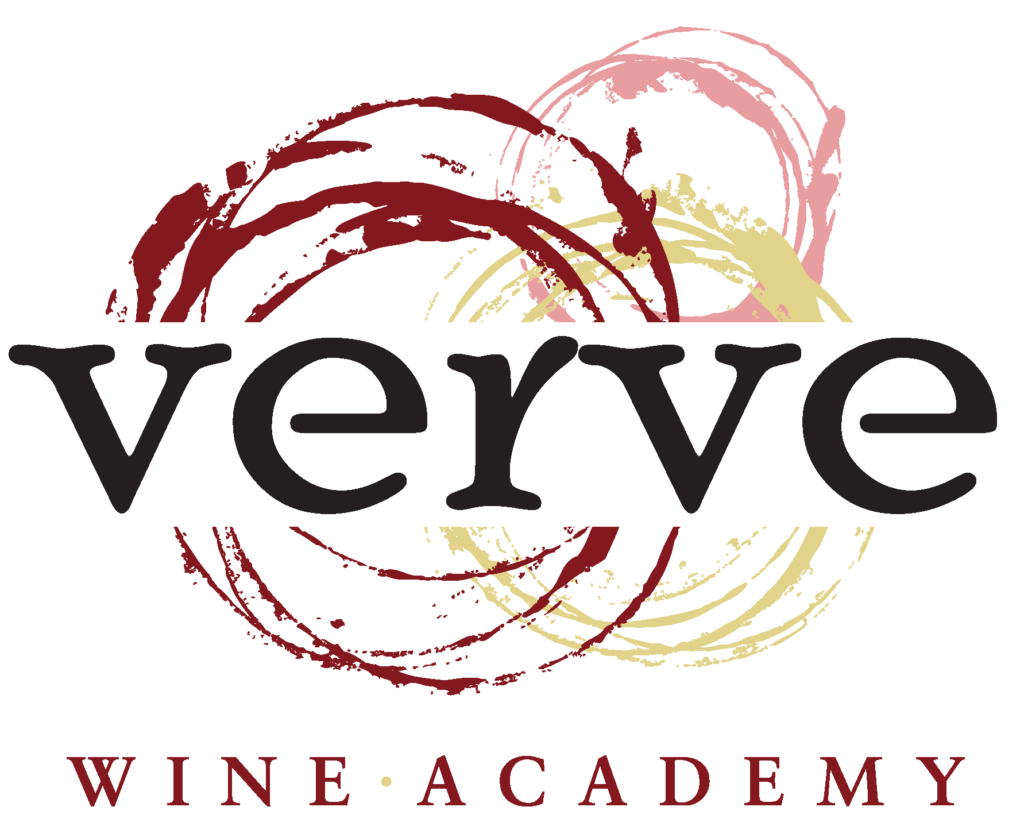 Verve Imports is proud to offer a series of courses designed to teach you everything you need (and don't need) to know about wine! Your friends will be referring to you as a sommelier in no time.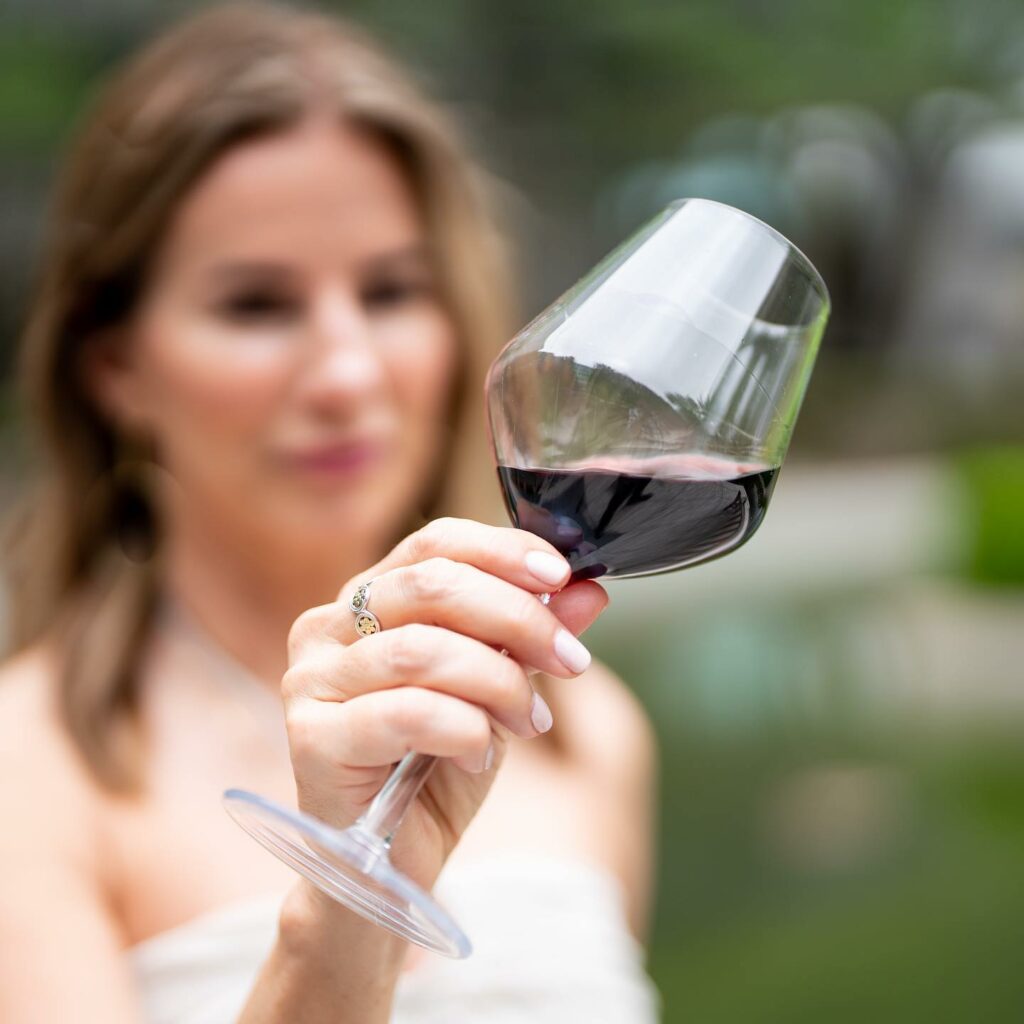 Gifting Courses Now Available!
Verve Wine Academy courses make a great gift, and it's easy to do it:
Press the "Gift a Course" button below
Choose the course you want to gift
Check out
Your order confirmation email will include a digital gift certificate with a coupon code that you can give to the recipient of your gift!