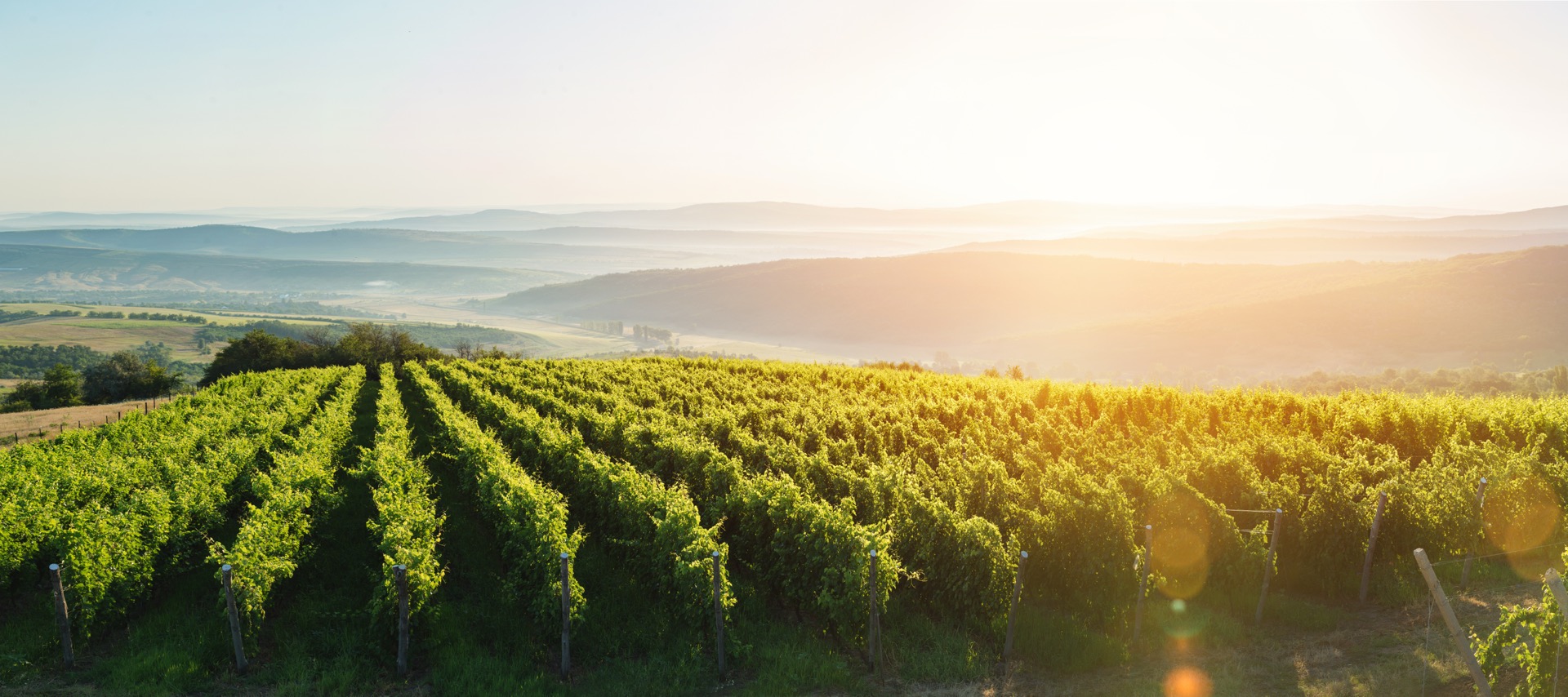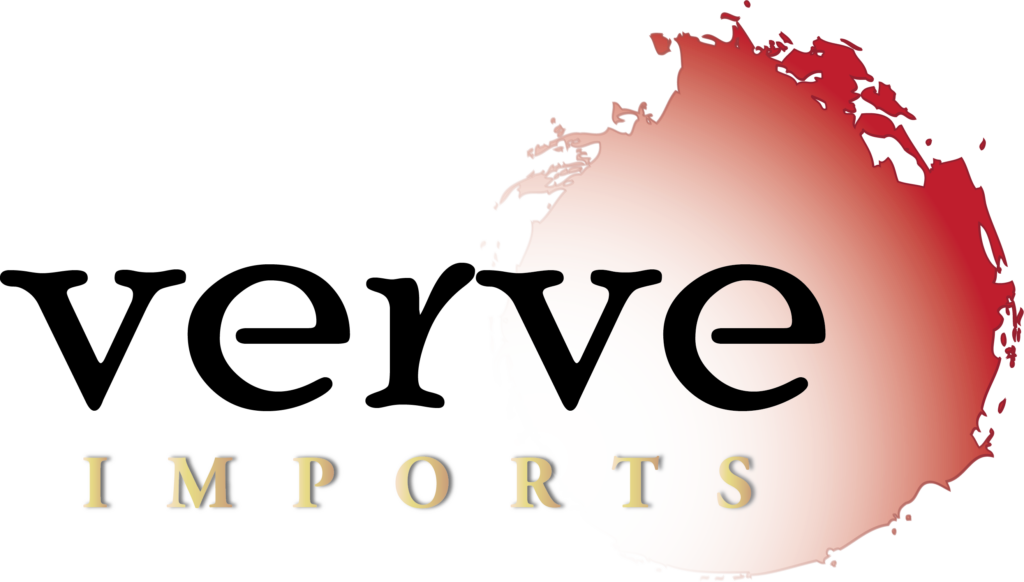 Our Passion, Our Purpose
Verve {noun}

Enthusiasm or vigor; as in literary or artistic work; spirit

Vivacious; liveliness; animation

Archaic talent
Verve was founded on our passion for wine. We would like to extend our expert knowledge and experiences of different tastes from around the world by bringing select wines straight to you. Dive into a wide range of flavors from our long time producers backed by our professional knowledge.
Join The Club
Join our monthly wine club to discover wines from around the world that are specially selected just for you by our Certified Sommelier.


Receive special discounts as a member along with other benefits. Discover more about our club options.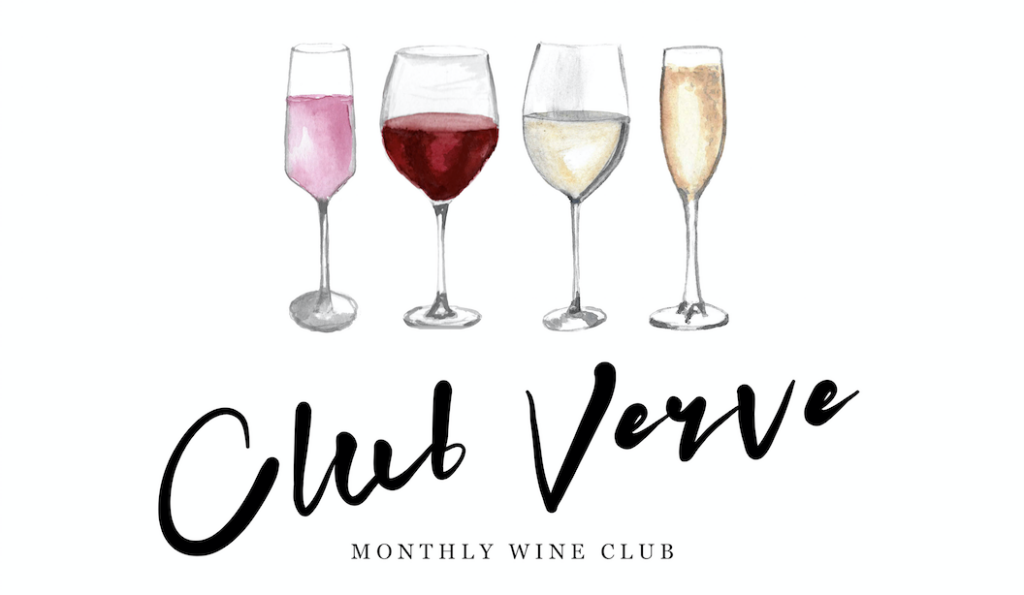 Expand Your Knowledge
Expand your pallet and your knowledge by joining us in one of our educational courses.

Learn more about select wines and what to look for in a good wine.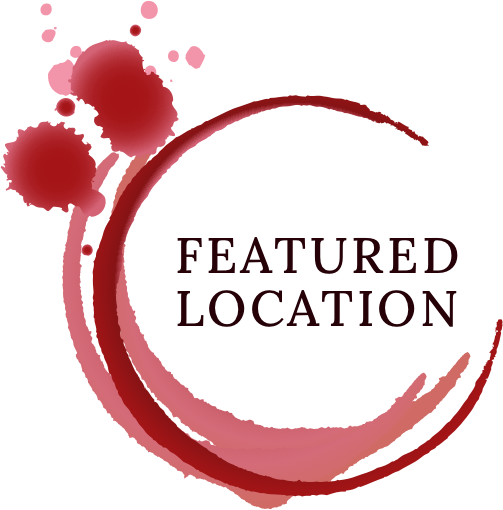 Dunnbelly
Quincy, IL
We are happy to be serving our select wine(s) at this weeks featured restaurant, Dunnbelly in Quincy, IL.


Brad and Karyn launched Dunnbelly in October 2017. With nearly 40 years of food and beverage industry experience combined, the pair is thrilled to be opening their first independent venture and to have the opportunity to share their passion for great food and drink with the Quincy community.
Cheers!
Follow us on Instagram @verveimports to see some of our favorite wine selections